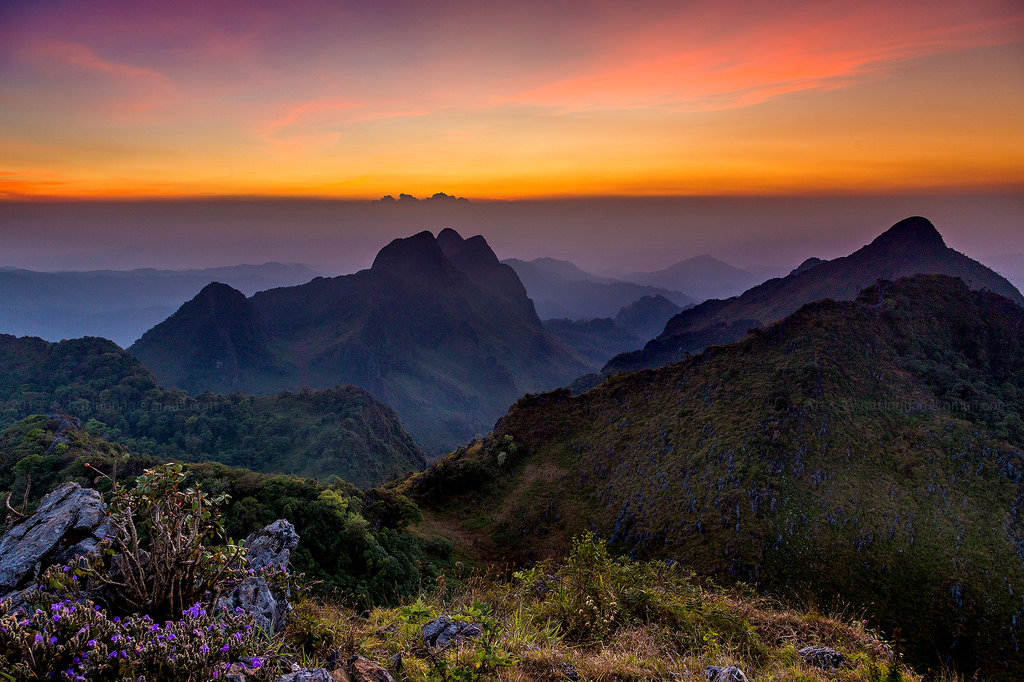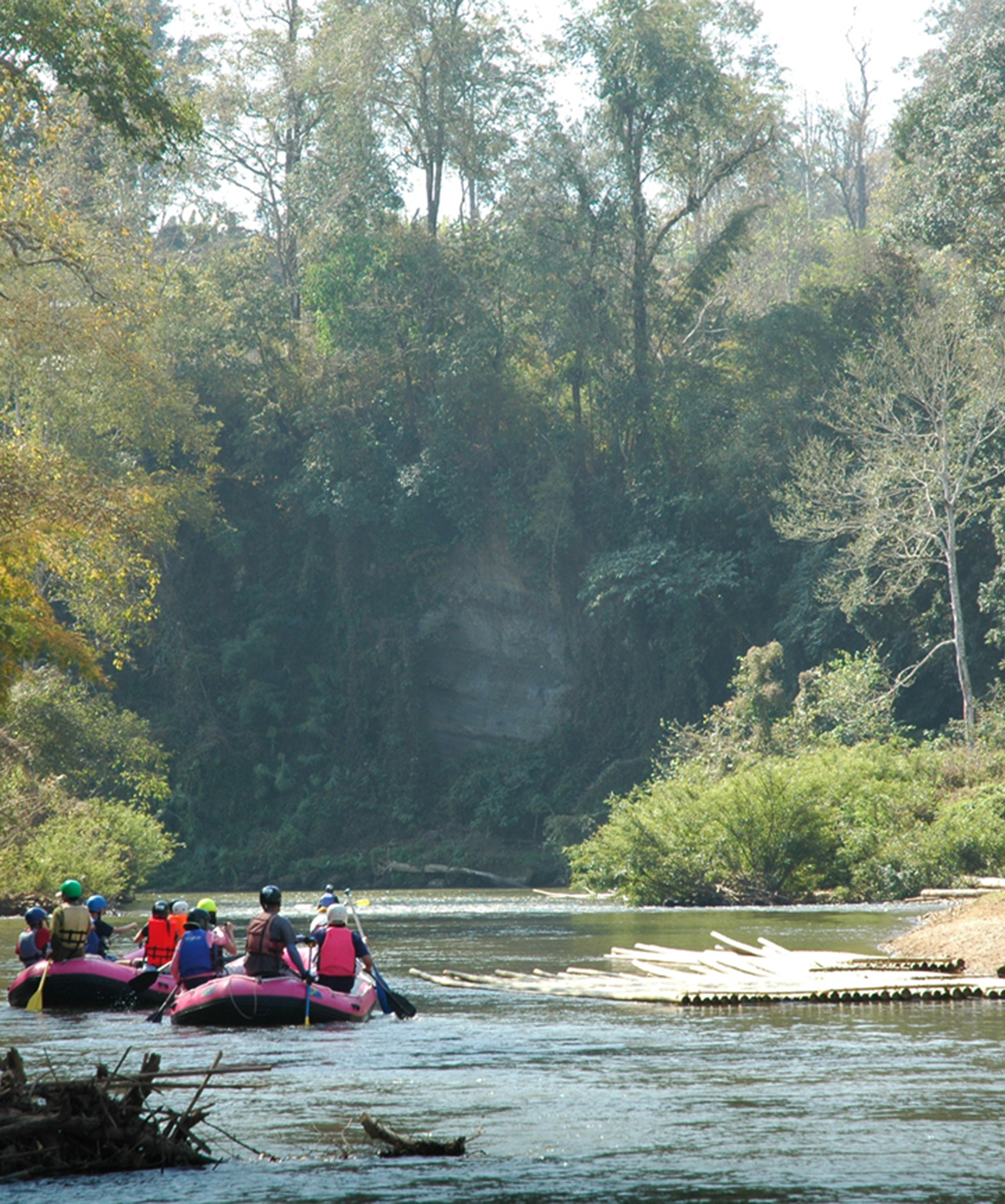 Northern Thailand begins where the flat rice-growing countryside above Bangkok rises slowly to the mountains that border Myanmar and Laos. It's a vast region of Thailand, that bears striking geographic and cultural differences from the south. The mountains that are the distinguishing feature of the north contribute to the region's distinctly different character, protecting its mostly rural people, and particularly its hill tribes, from too rapid an advance of outside influences.
The north has its own language ("Muang"), cuisine, and traditional beliefs and rituals (many of them animist) and a sturdy architectural style that has come to be known as Lanna ("a million rice fields"). All these features contrast strikingly with the distinguishing features of the rest of Thailand, where the strict practices of Buddhism have a greater hold on the people and where western influences have made greater inroads.
Weather
Northern Thailand has three seasons. The region is hottest from Late March to April. The rainy season is May/June to October, with the wettest weather in August. Unpaved roads  often require full 4wd and chains at this time of year. October to March is the best time to visit, when days are warm, sunny, and generally cloudless, and nights pleasantly cool. (In our Wild Lodges the temperature drops in the evenings to low teens deg C)
Travel
Our Northern programs all start Ex Chiang Mai.
Chiang Mai has a full international airport with very regular domestic flights from Bangkok: flight time 1 hour 10. There are also direct from most SE Asian countries.( Singapore, Hong Kong, Malaysia, China etc) There is also a sleeper train option from Bangkok with air conditioned carriages with fold down bunks : travel time 13 hours (overnight) Road transport form Bangkok is not recommended by us although there are a number of modern private A/C coaches running this route: travel time 9 hours.
Program Types
We can offer our whole range of programs in the North covering Yr 7 upwards from Multi Activity Resort based residential to full Gold DOE expedition. As well as adventure we also have a number of locations that lend themselves to community service projects and curriculum based programs. The Muang Khong valley is the site of our own Coffee CSR program.