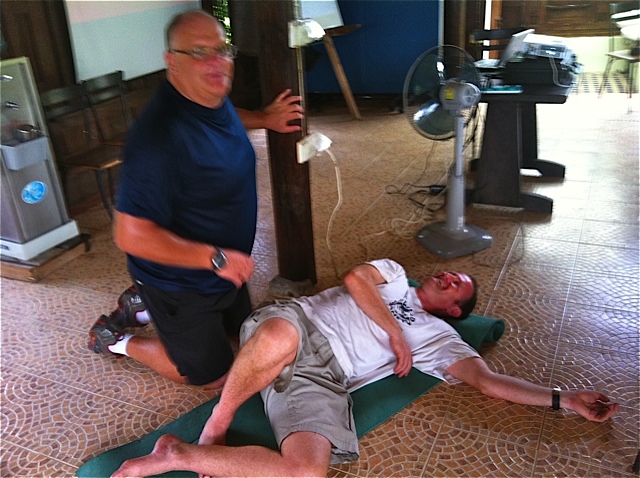 We have run a large number of programs for schools and colleges over the last 13 or more years and come across many teaching staff who find themselves on outdoor and residential programs either as volunteers or as salaried staff members frustrated because they are unable to assist or play any role in the program other than the direct supervision of students
Our workshops aims to provide the layperson with a basic knowledge of some outdoor activities and the mechanisms that should be in place to ensure the safety of the activities. The content of the workshop can be tailored to cover the activities contained within existing residential programs operated by the attending school. It will provide teaching staff with sufficient knowledge to evaluate the basic competency of an external provider if they are being used. We will also cover the concerns of operating within South East Asia and response options should an incident occur alongside the schools recommended procedures.
These workshops are not intended to train activity instructors rather to highlight areas for future training and to inform staff what procedures are already in place within their own school and their responsibilities as a member of staff during outdoor and residential trips.