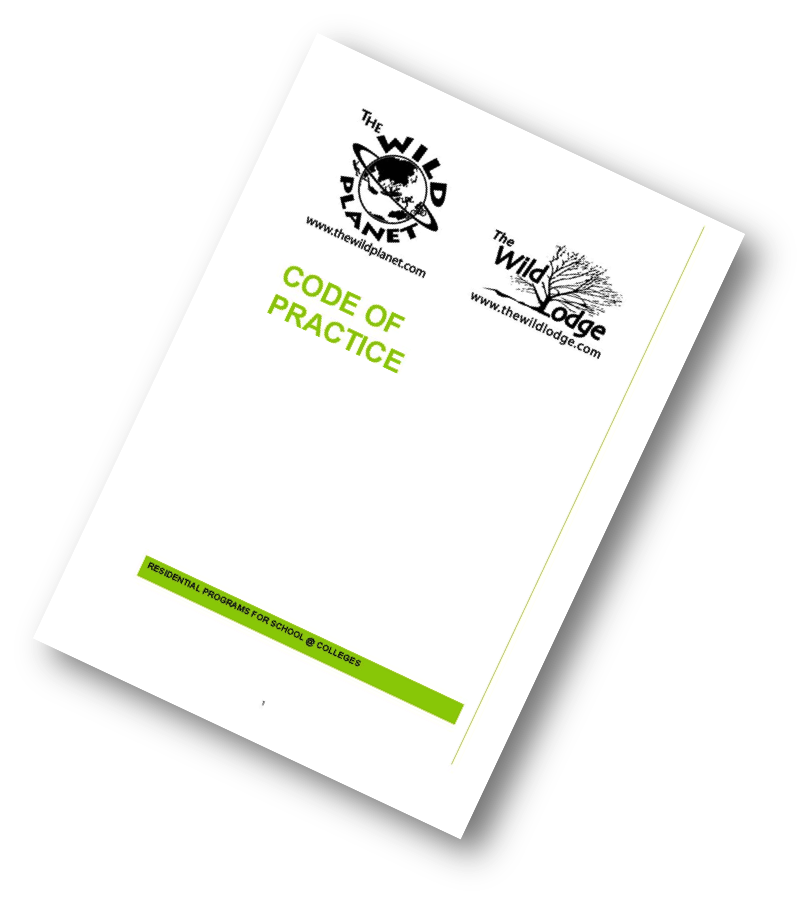 The Wild Planet operates as a fully registered Thai company under full license from the Tourism Authority of Thailand.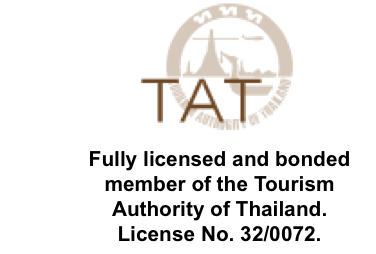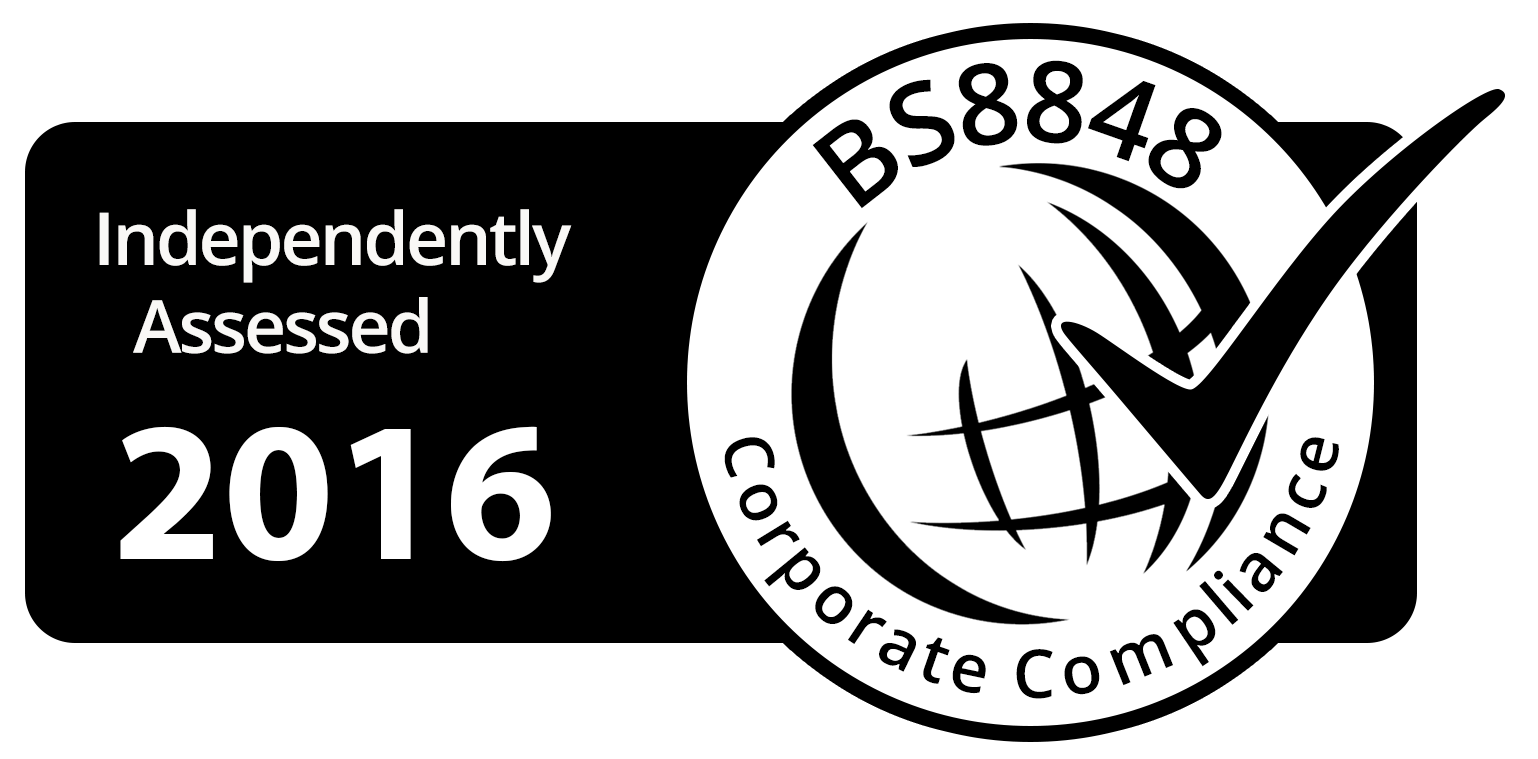 Following an independent assessment, we are pleased to say that our are BS 8848 compliant, meeting the rigorous standards required by the British Standard for 'organising and managing visits, fieldwork, expeditions and adventurous activities outside the UK'. The award highlights our commitment to putting health and safety first in all aspects of our work.
BS8848 2014 is published by BSI Standards Limited, under license from The British Standards Institution, and came into effect on 31 March 2014.
The consumers guide to BS8848 2014 may be obtained at http://www.bsigroup.com/LocalFiles/en-GB/consumer-guides/resources/BSI-Consumer-Brochure- Adventurous-Activities-UK-EN.pdf
We are very proud of our excellent safety record and the satisfaction of our clients. These are due to the enthusiasm, diligence and care of our full time and part time guiding staff, working within the framework that we have developed over the last few years and continue to refine. The details within our code of practice are intended to relate to BS 8848:2014. We also follow more detailed specific activities guidelines established by national governing bodies and advisory associations as listed below:
High & Low Ropes: Association of Challenge Course Technology, USA. Kayaking and Canoeing: British Canoe Union, UK. Rafting: International Rafting Federation, EU, Rescue 3 International, USA. Scuba & Diving activities: Scuba Schools International & Professional Association of Diving Instructors, EU, USA. First Aid: Emergency First Response Corp., Wilderness Medical Associates International, USA.
Additional activities not listed above are covered by our own in house standard operating procedures.
A soft copy of our 2016 COP is available on request.