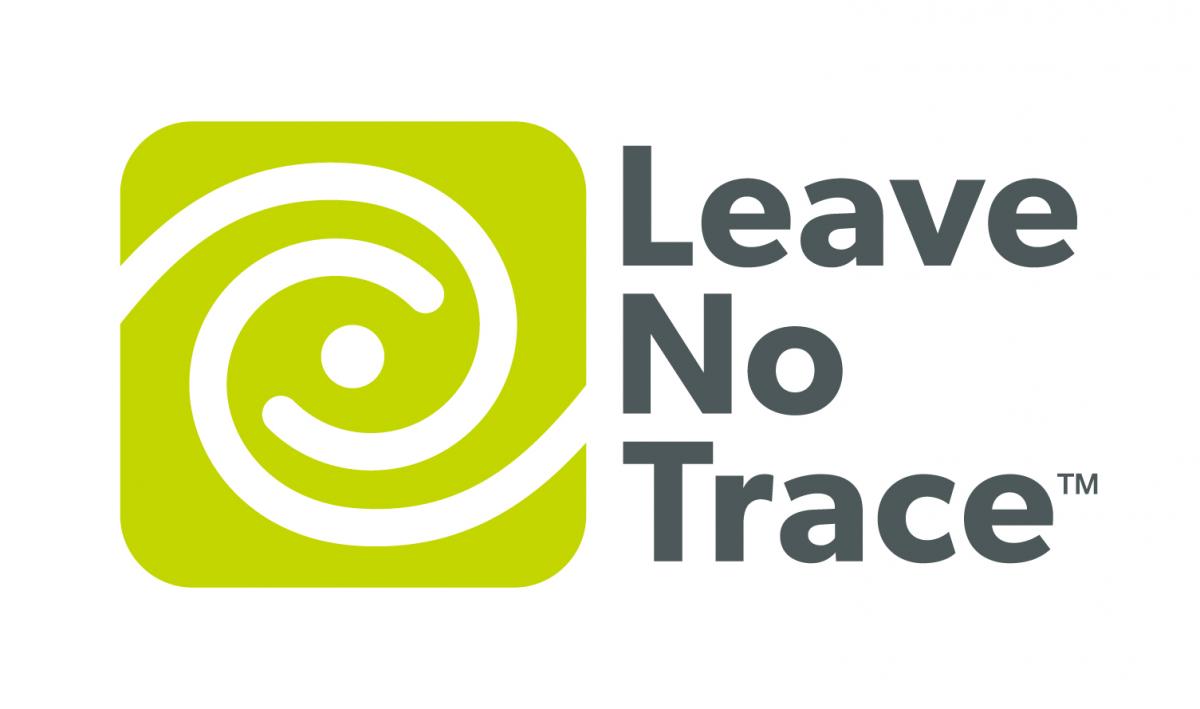 OUR ENVIROMENTAL IMPACT

Electricity and cooking gas consumption
Water consumption and associated waste
Discarded packaging and associated waste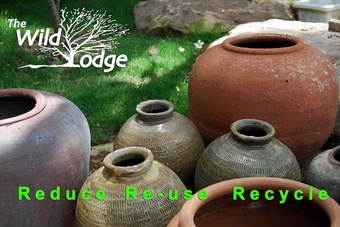 ... ONLY FOOTPRINTS
Our programs are framed in a way that promotes the active stewardship of our natural resources and surroundings and encouraging current and future generations towards its protection.
We follow the Leave No Trace vision and we incorporate the seven "Leave No Trace" principles within our programs.
We realize that this involves individual commitment and may not be embraced by all, but if we can have the student leave us with a better appreciation of the outdoors then we are some way forwards to making a difference.
IMPROVEMENT AIMS

Commitment to long term local environmental improvement and pollution prevention via our stated improvement plan
Setting of targets for reduction of electricity and gas consumption
Adoption of alternative fuel sources and energy forms
Develop & sustain environmental awareness in staff members, local community and all Wild Lodge visitors
Glass, paper and plastic to be recycled in collection bins and given to local trash collectors for sale and recycling.
Kitchen waste and leftover food to be composted and used for plant and tree conservation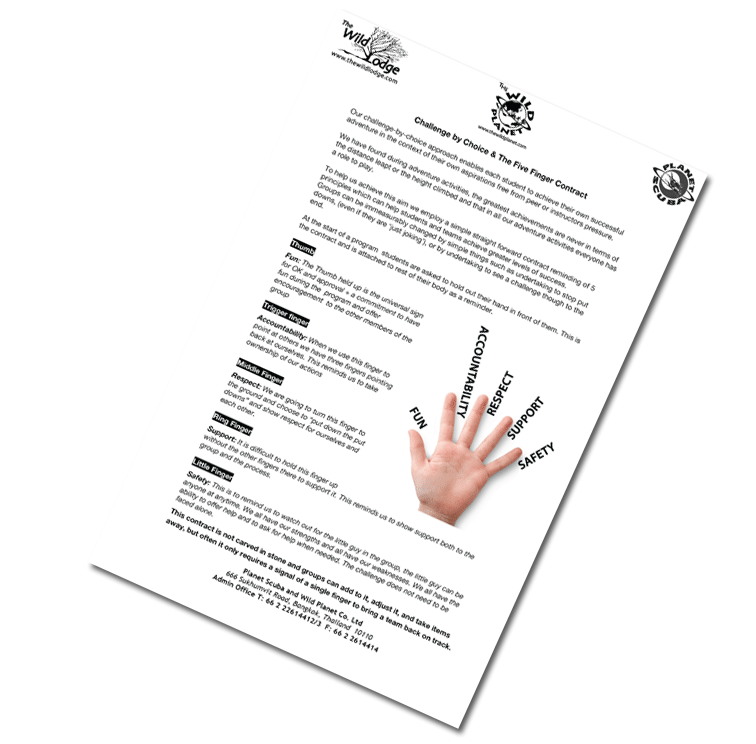 CHALLENGE BY CHOICE
We want each student to achieve their own successful adventure in the context of their own aspirations free from peer or instructors pressure.
We have found during adventure activities, the greatest achievements are never in terms of the distance leapt or the height climbed and that in all our adventure activities everyone has a role to play.
We believe in offering where possible options to selec the individual level of challenge, rather than simply whether to participate or not.