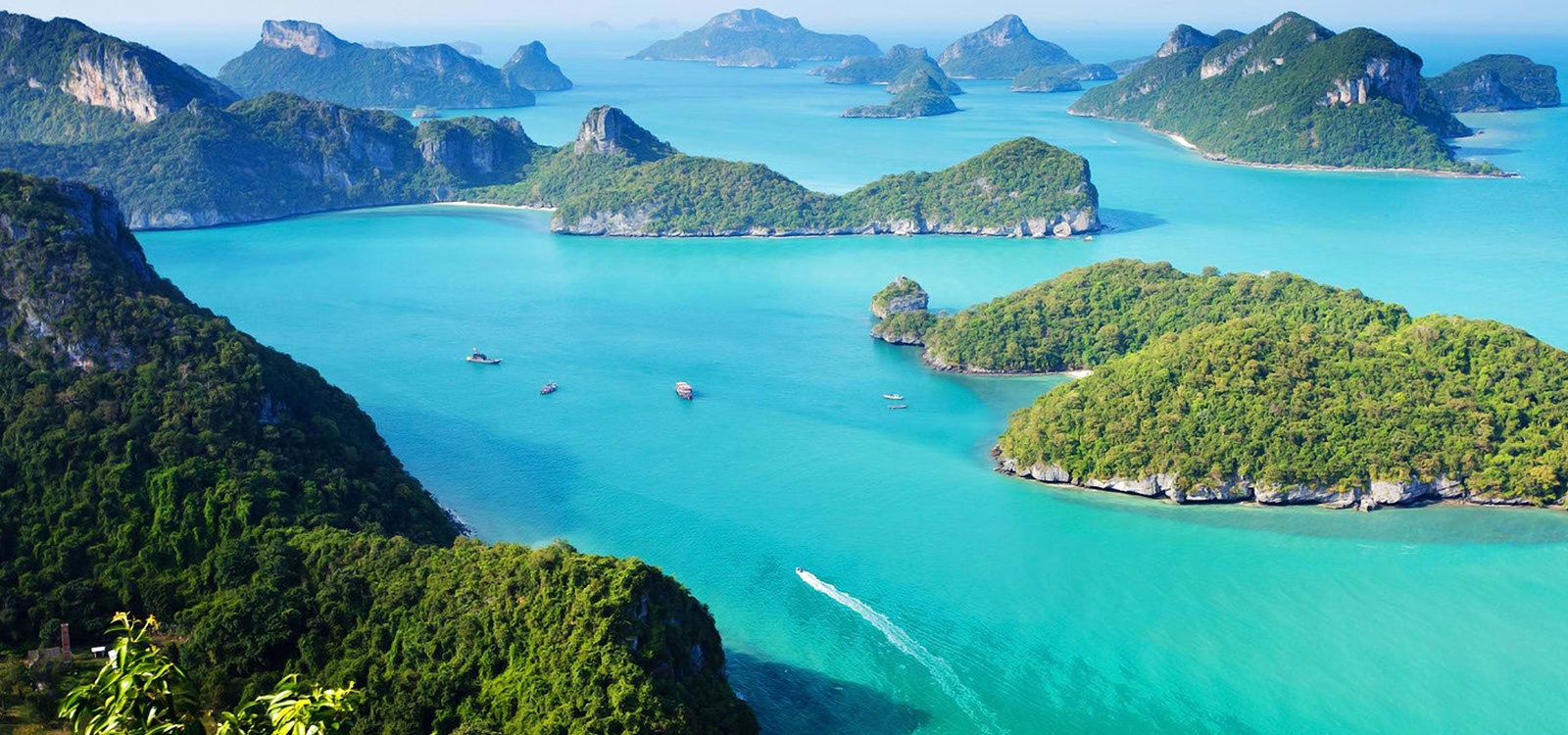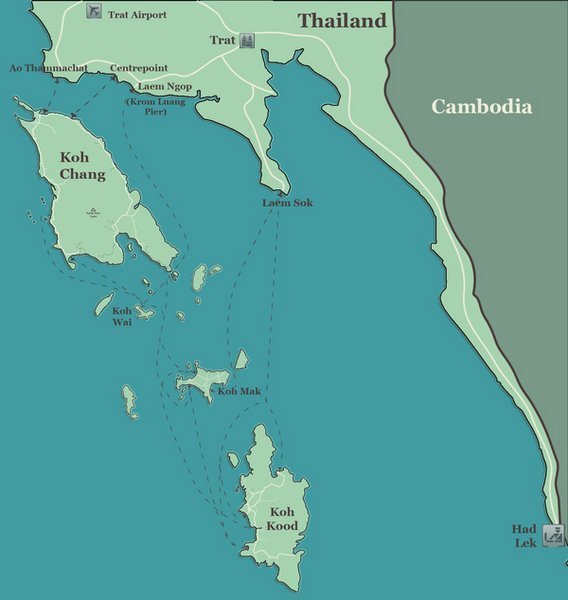 The numerous islands easily navigable from the main islsnd and campsites around the island make this ideal for Silver/Gold level expeditions of DOE/NYAA nature. Resorts are available on the main island to use as a planning/training base
Type of Program
Our programs here can either be ocean or land based with fantastic Sea kayaking expeditions around the archipelago and beach camping on Offer. Residential programs are also possible beach resort based with a ocean focus.
Travel
The island is reached via a vehicle ferry from the Koh Chang pier. Travel from Bangkok is via road using minibus or coach which then drives onto the island: Travel time 3 1/2 hours, Ferry 50 mins.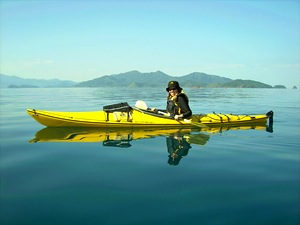 The numerous beaches and campsites around the island make this ideal for bronze and silver level expeditions of DOE/NYAA nature. Crossing from the mainland to the island can be included as part of the expedition using kayaks. resort are available on the mainland to use as a planning/training base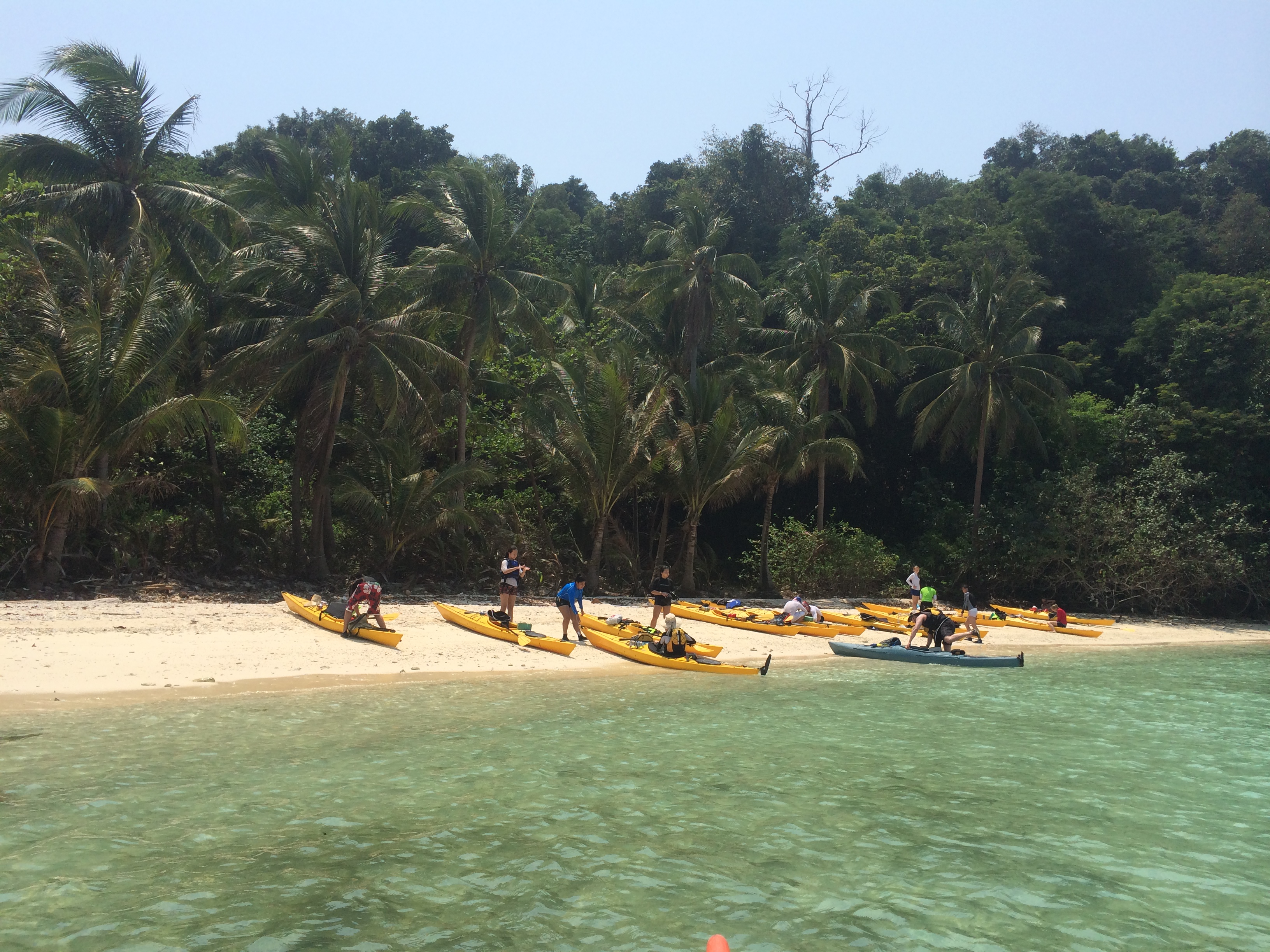 Type of Program
Our programs here are ocean based with Sea kayaking self supported circumnavigation of the island a possibility. We can also offer softer options using sit on top kayaks. Programs have an attendant support vessel capable of holding all kayaks and paddlers in the event of inclement weather.
Travel
The island is reached ny a short ferry journey from the pier in Lam Me Phim. Travel from Bangkok is via road using minibus or coach: Travel time 2 1/2 hours, Ferry 30 mins.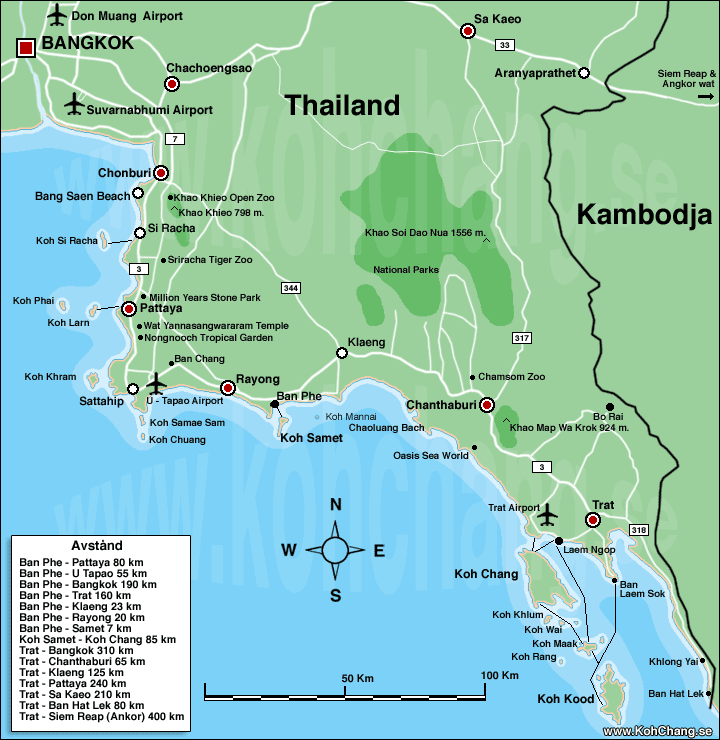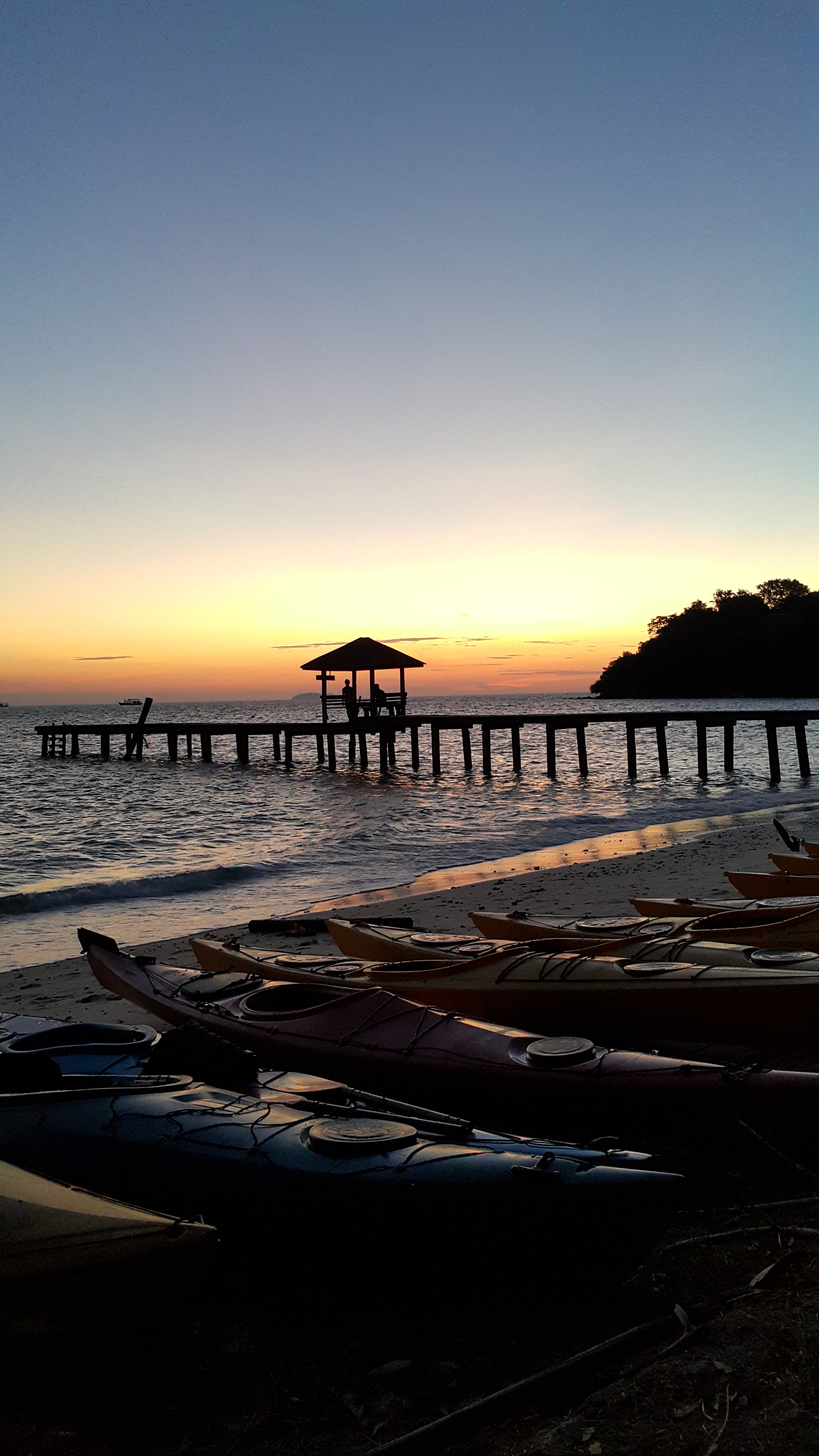 Koh Tao is most definitely unique both above and below the water and has a very much western sensibility. Programs run for students in Koh Tao see us use either our own guest house (Pier 24) or resorts booked privately. Students are supervised when not diving by our team.
Type of Program
Our programs on Koh Tao are all marine based from basic  learn to dive to full reef study programs and instructor training courses. Everything is based though our sister company and dive specialist arm Planet Scuba teaching internationally accredited SSI courses.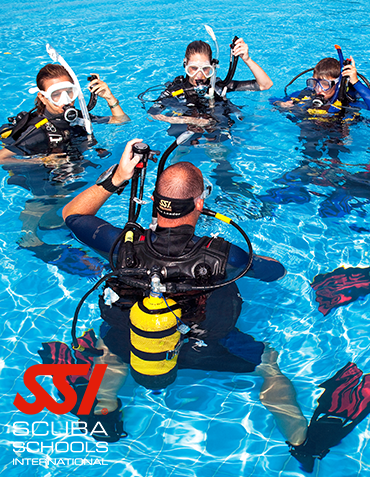 Travel
Flight to Koh Samui and then ferry to Koh Tao, the most expensive method, but the quickest and easiest. Most of the ferry services from Koh Samui are in the morning. However, there is an additional ferry at 5pm from Nathon pier (Lomprayah). Travel time 5 hours
Flight to Chumphon, then bus to pier then ferry to Koh Tao. Nok Air fly from Don Muang airport in Bangkok. : Travel time 6 hours
Bus and ferry from Bangkok to Koh Tao. Lomprayah, offers a coach service with departure from Bangkok Khao San Road to Chumphon Pier taking about 8 hours. Then transfer to their High Speed Catamaran taking another 1.5 - 2 hours to Koh Tao Mae Haad Pier.: Travel time 10 hours
Train from Bangkok to Chumphon, then bus and ferry to Koh Tao. This option is mostly used during the night, when sleeper trains offer safe reliable travel whilst not using a day of your holiday up and also saving the cost of one nights accommodation. : Travel time 13 hours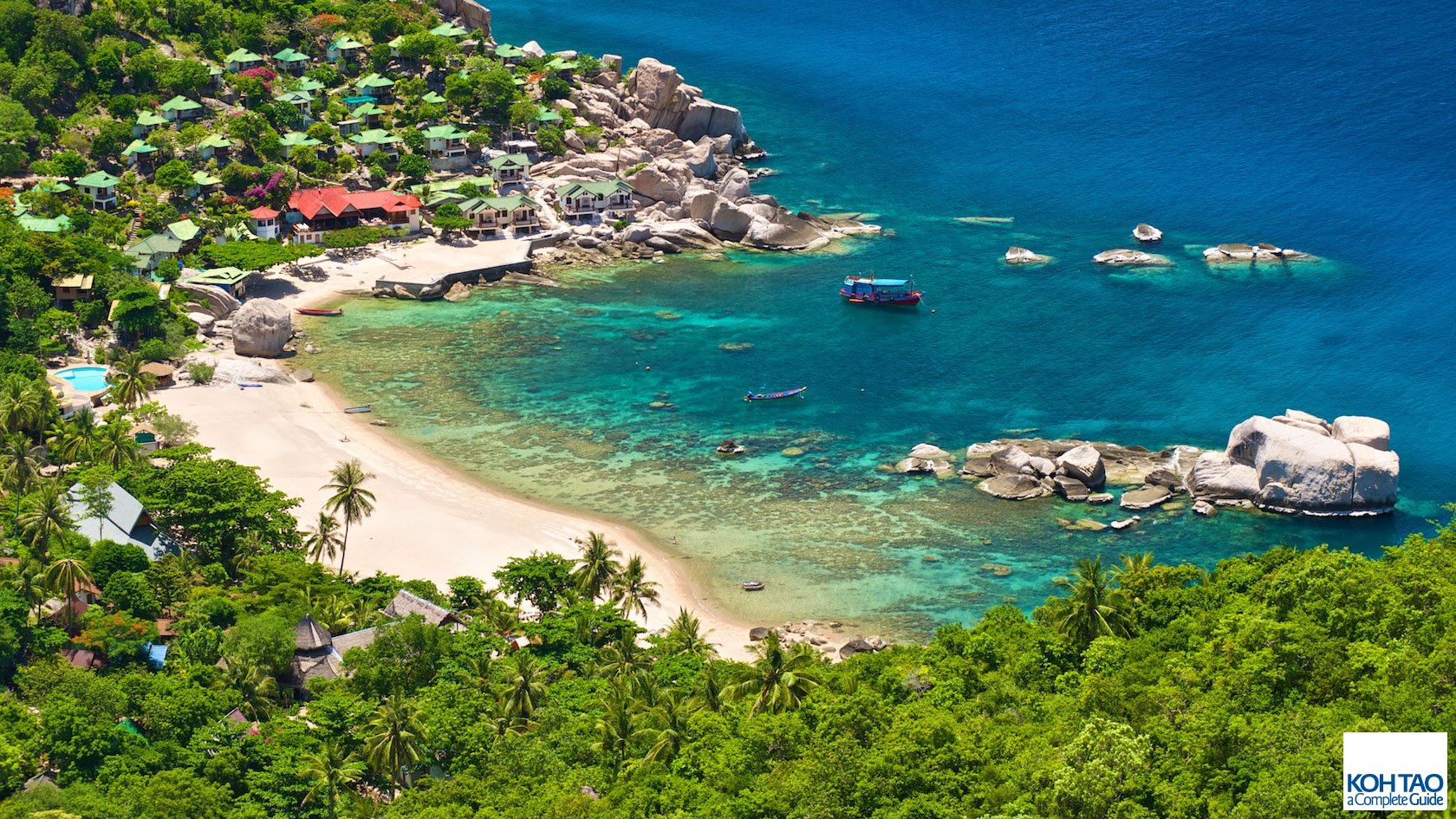 Without question, Koh Tao is Thailand's #1 scuba diving destination, with some of Asia's most famous dive sites located all around this beautiful island.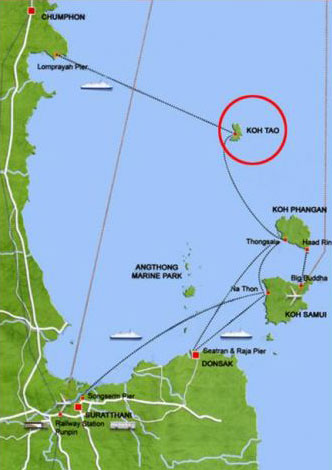 The gulf of Thailand offers hard and soft coral reefs, pinnacles and large pelagics all in 24 degree water. Lucky divers may even get to see the huge whale sharks that frequent the off shore pinnacles at certain times of the year
Mu Ko Ang Thong National Park consists of 42 islands. Its main islands are Phaluai Island, Wua Chio Island, Wua Talap Island, Mae Ko Island, Samsao Island, Phai Luak Island, Kha Island, Hindap Island, Phi Island, Wua Kantang Island, Mae Yat Island, Wua Te Island, Naiphut Island, Changsom Island, Hanuman Island, Thaiphlao Island, Huaklong Island, and Kho Ban Island. Most of the islands consists of limestone mountains about 10-400 meters above sea level. Because the limestone can change its structure easily by both chemical condition and weather, the islands have many, strange-looking caves and cliffs, and some islands  look like ancient Angkor Wat in Cambodia and Prasart Hin Pimai.
Type of Program
The only programs suited here are sea kayak expeditions. ( DOE and IYAA eligible Silver and Gold)Option are either to transfer to the park via charter boat from Koh Samui or to paddle to the park from the mainland over 2 days island hopping. Programs are all supported by a vessel capable of taking kayaks and paddlers in inclement weather.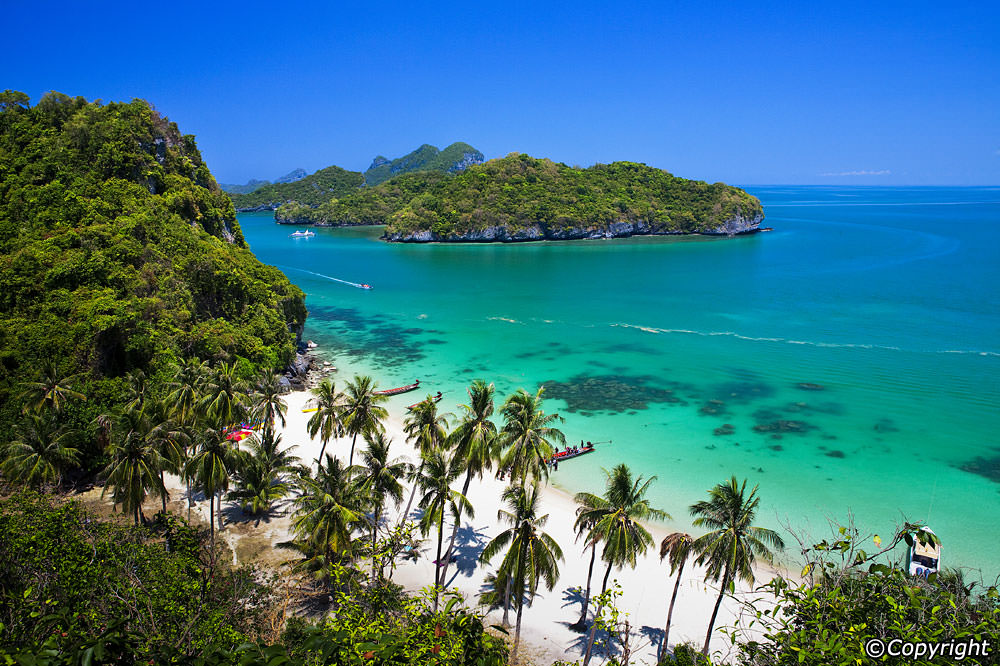 Travel
Expeditions either start from the mainland nr. Donsak or base from Koh Samui. Options to the start point are as follows
Flight to Koh Samui : Travel time 1 1/2 hours
Bus  from Bangkok to Donsak : Travel time 8 hours
Train from Bangkok to Chumphon, then bus to donsak. This option is mostly used during the night, when sleeper trains offer safe reliable travel  : Travel time 12 hours